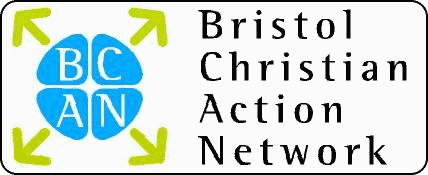 BCAN (Bristol Christian Action Network)
Helping Christians Respond To Social Needs
Bristol Homeless Forum
BHF Agenda - 11 July 2013
BCAN
Homeless Forum
Agenda
Julian Trust, Little Bishop Street
11 July 2013
Open
Introduction
Previous meeting
Information Share
Notified Business
Sleep-Out - any more news, ideas, suggestions?
Homelessness Survey
2012: results
2013: plans
Sharing Information
PIE City
Preventing Homelessness Strategy Review
Local News
Any news about the New Street Day Centre?
Any activity on 'No Second Night'?
Any contact from 'Positive Causes'?
Any other news?
Close
Shared documents
Items for next agenda
Any other business
Future meetings
---
This page last updated: 10 July 2013
Copyright © 2013 BCAN
---
Display this page with the navigation bar
All material on this site is copyright. You are welcome to create a link to this page or to print it for your personal use, but if you would like to use some or all of it in any other way, please
contact us
first.
---
Page counter at 05:29 on 19 April 2019